"Awesome, fantastic and beyond expectation!"   -PetSmart
See June in action: click here. 
PROGRAMS AND TOPICS AS FOLLOWS: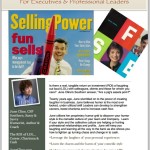 The ROI of LOL
Is there a real, tangible return on investment (ROI) of laughing
out loud (LOL) with colleagues, clients and those for whom you
care? June Cline's Southern answer, "Are a pig's assets pork?"
Twenty years ago, June stumbled on to the power of creating
laughter in business. June believes humor is the most over
looked, under utilized skill Leaders can develop to strengthen
careers, boost charisma and to increase cash flow.
Click on the link above to read more!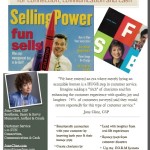 "We have entered an era where merely being an
accessible human is a HUGE step in customer service.
Imagine adding a "titch" of charisma and fun enhancing the customer experience with quality, joy and laughter. 74% of customers surveyed said they would return repeatedly for this type of customer service."
Click on the link above to read more!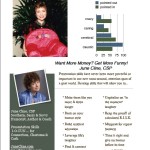 Presentation skills have never been more powerful or
important in our new nano-second, attention span of
a gnat world. Develop skills that will allow you to…
Click on the link above to read more!
For More information
Call us. (See our Contact Page.)
We'd really LUV to know more about where you're meeting, the date, and who is in the audience.
If you're in preliminary planning, just give us the best information you know. Or better yet, let's talk! Just give us a call.
Resources
Already decided to use June? These may help: